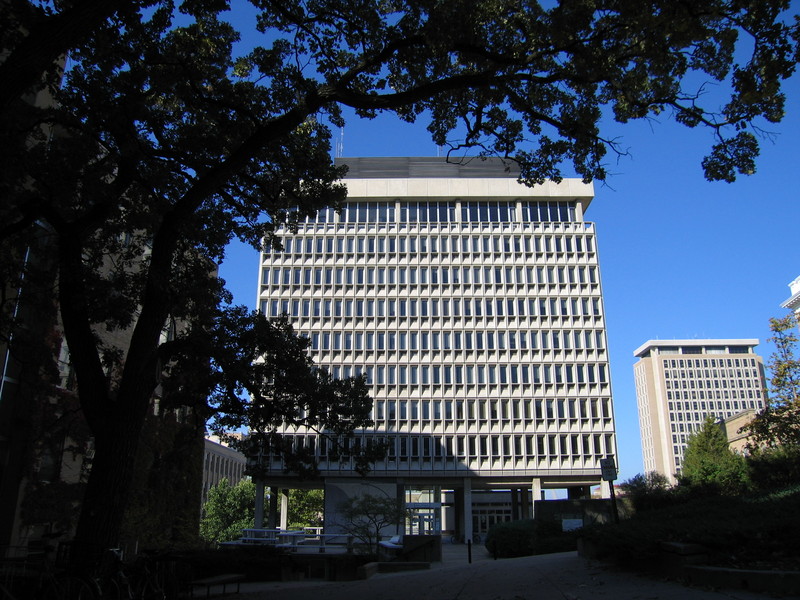 Lodging:
A block of rooms has been reserved at UW Lowell Hall at 610 Langdon St.,
and at the J.F. Friedrick Center (1950 Willow Drive, Madison WI 53706). The participants should make their own reservations by directly calling (608)256-2621 (Lowell Hall) or (608)231-1341 (Friedrick Center). The rooms will be held until February 15, 2006. However we strongly recommend to make reservations earlier. Please mention that you are attending the Conference on Complex Analysis when making the reservation.
---
Practical Information:
The conference venue is the Van Vleck Hall, which is where the Department of Mathematics is located. Some visiting information to Madison and to the department can be found here .